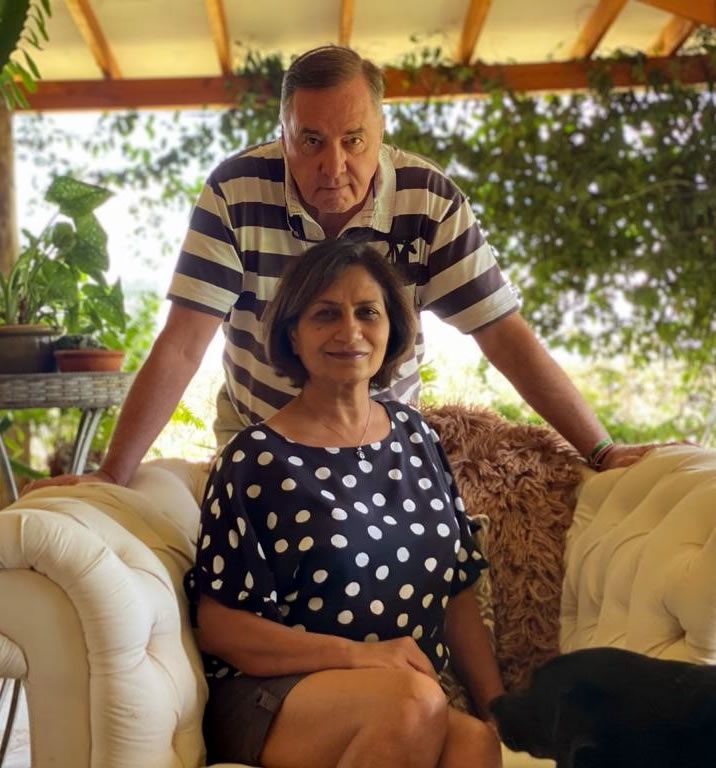 Jambo!
We are Kenyans who love our beautiful country, its people, diverse culture, fascinating wildlife and everything it has to offer to the discerning traveller. By sharing our knowledge and experience, we offer all our guests the unique opportunity of appreciating its immeasurable fauna & flora. We speak English, Hindi, Gujarati and Swahili.
As global travellers ourselves, we enjoy meeting people from different parts of the world and look forward to connecting with you as your host in our beautiful home here in Kenya where we will do our absolute best to make your stay as interesting and comfortable as possible!
As acclaimed authors of East African history, we are on hand to captivate you on how Kenya has developed from the early days of the Bantu hunter-gatherer's expansion from West Africa through the Arab presence, European colonial period and on to its current truly multi-ethnic state.
Welcome to our World!
Bhavna & Steve Mills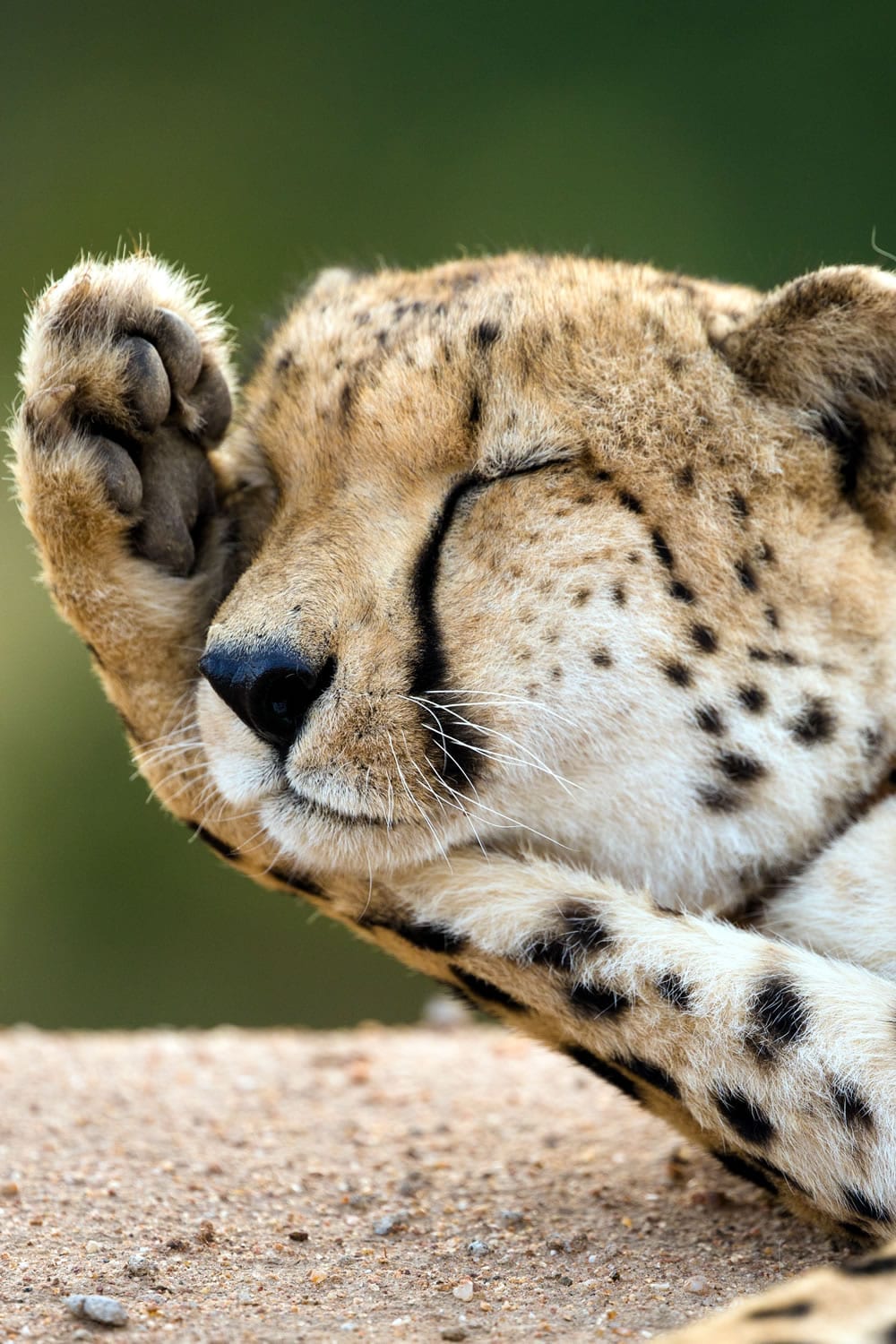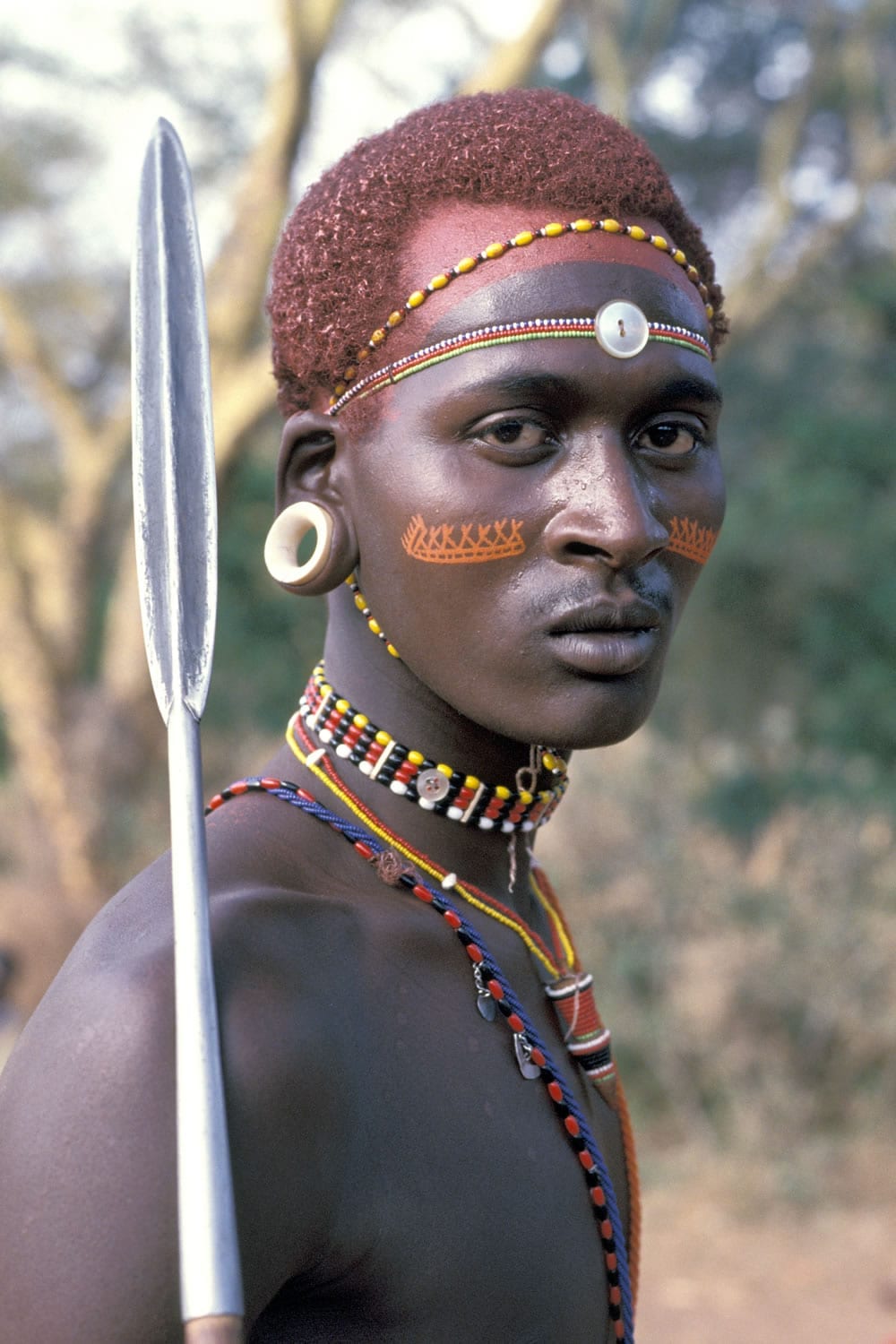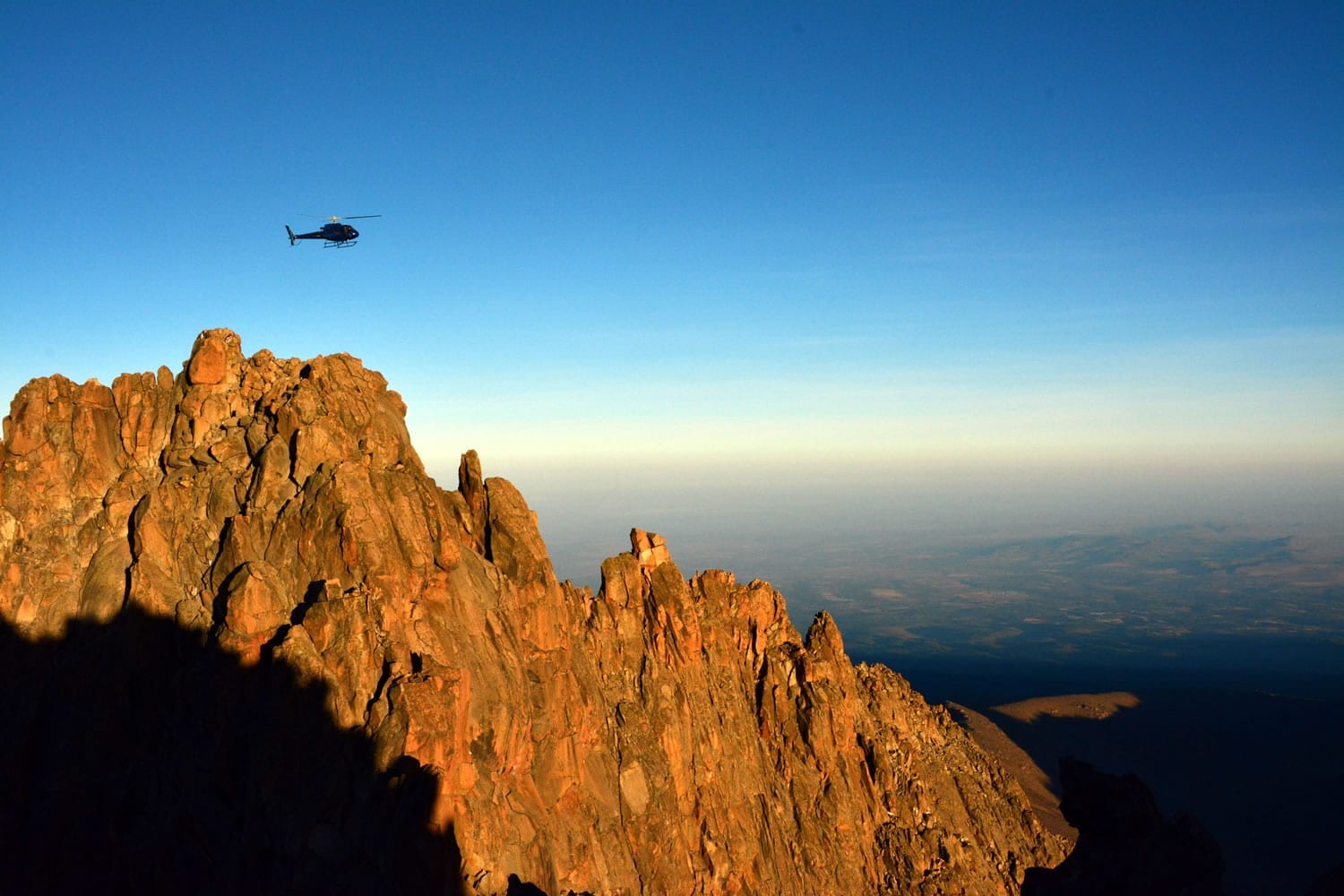 For general enquiries, or to make a booking request...